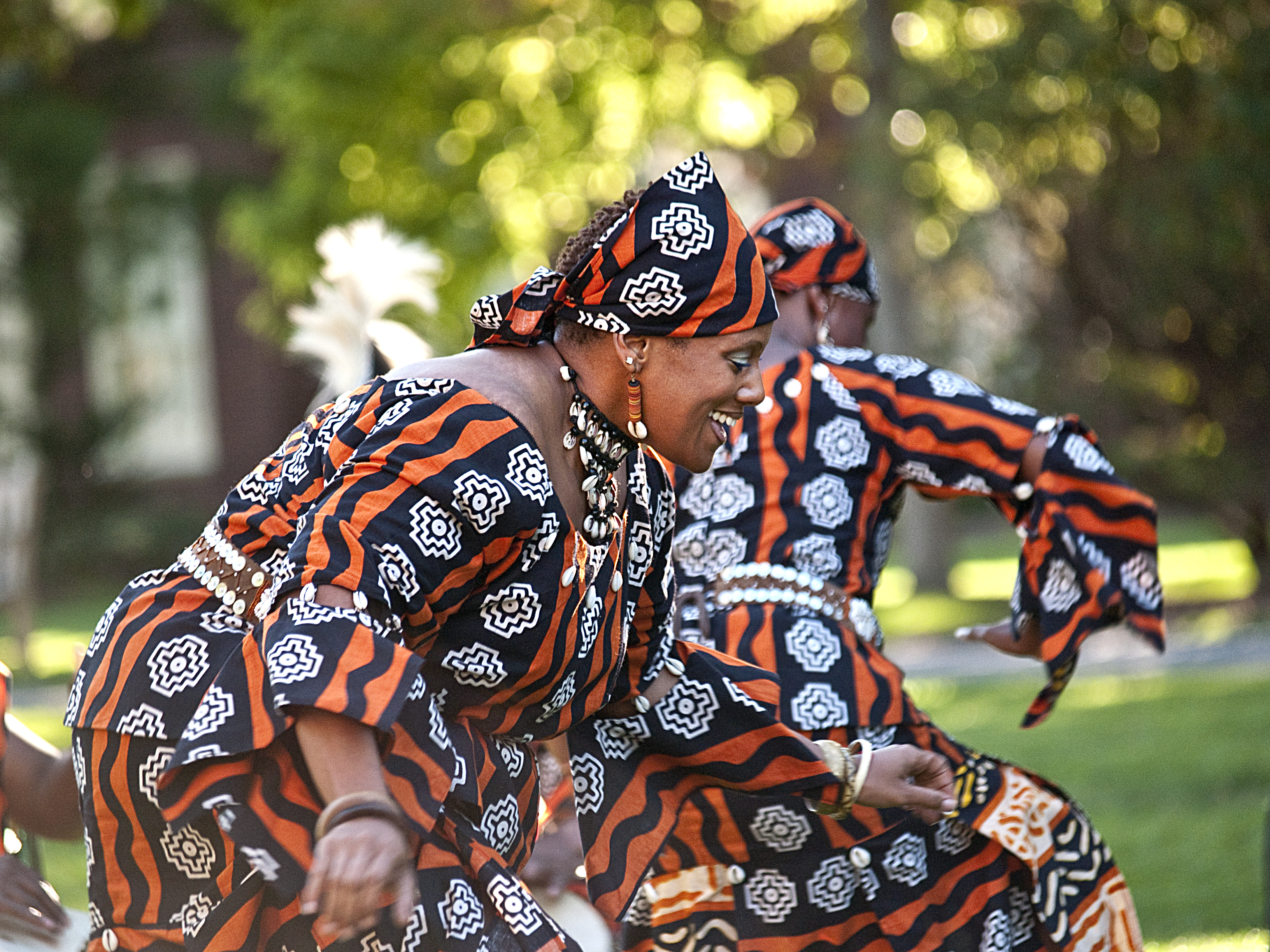 Africana Studies is a NEW Bucknell major!
Consider taking a class in the new Africana Studies Program at Bucknell University!  Africana Studies is a new Bucknell major, and you can explore the Africana Studies fall course list for classes that might interest you now or in the future.
Africana Studies is the study of the interrelated histories, politics, and cultural products of Africa and the African Diaspora in the United States, Latin America and the Caribbean, Europe and elsewhere. As a field of inquiry, Africana Studies critically examines the intellectual traditions and experiences of Africans and diasporic communities from intra- and interdisciplinary perspectives. As such, Africana Studies includes African American, Caribbean, and African Studies.
Details about the Africana Studies major and minor can be found in here or in the course catalog. 
Questions can be directed to Carmen Gillespie (crg004@bucknell.edu) or Michelle Lauver (mll030@bucknell.edu).