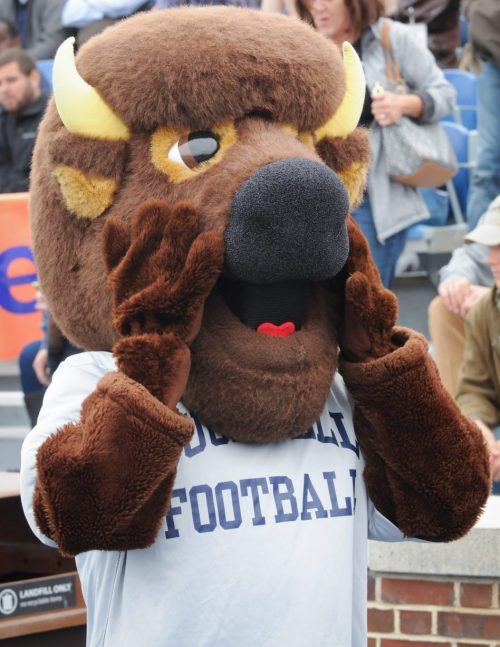 What's a Bison Gathering, and why should you go?  Easy!  A Bison Gathering is an opportunity for you get together with your soon-to-be-classmates, their families, some upperclass students, and Bucknell staff and alumni.  Not only will you meet some of your peers before arriving on campus, you and your family can ask questions related to New Student Orientation or Bucknell in general.
Robert Fornshell, one of your Orientation Assistants, says, "Keep an open mind and ask questions about everything. You can learn so much through people who have experienced this before you."  You have probably already met a lot of people at Bucknell – from the Admissions staff to virtual meetings on social media – and you'll continue to find that Bucknellians are ready to answer your questions.  Bison Gatherings are just one of the many ways that we welcome you to your new community.
To find one in your area and register, visit the Bison Gathering webpage.