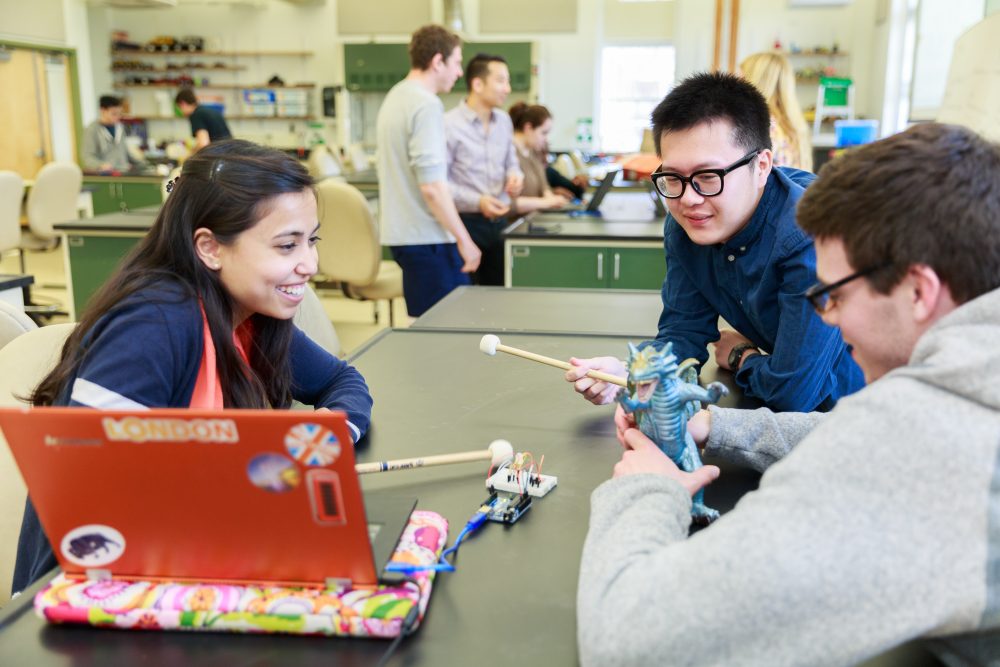 Part of Bucknell's Mission Statement reads: "Bucknell educates students for a lifetime of critical thinking and strong leadership characterized by continued intellectual exploration, creativity, and imagination." What does that mean for you? Well, for one thing, it means that there are some really cool classes available to you. Whatever your major, you'll hear from faculty and peers that you should explore and branch out through a minor, your electives or as you fulfill your core requirements.
We're sure you've had some amazing teachers and classes already in your educational life, but we're pretty confident in saying that you've never had a class dedicated to pirates. Or zombies. Have you ever done an in depth study on peace? How about violence?
Does this sound like child's play to you? We dare you to rise to the challenge and check out all the cool classes that Bucknell has to offer!