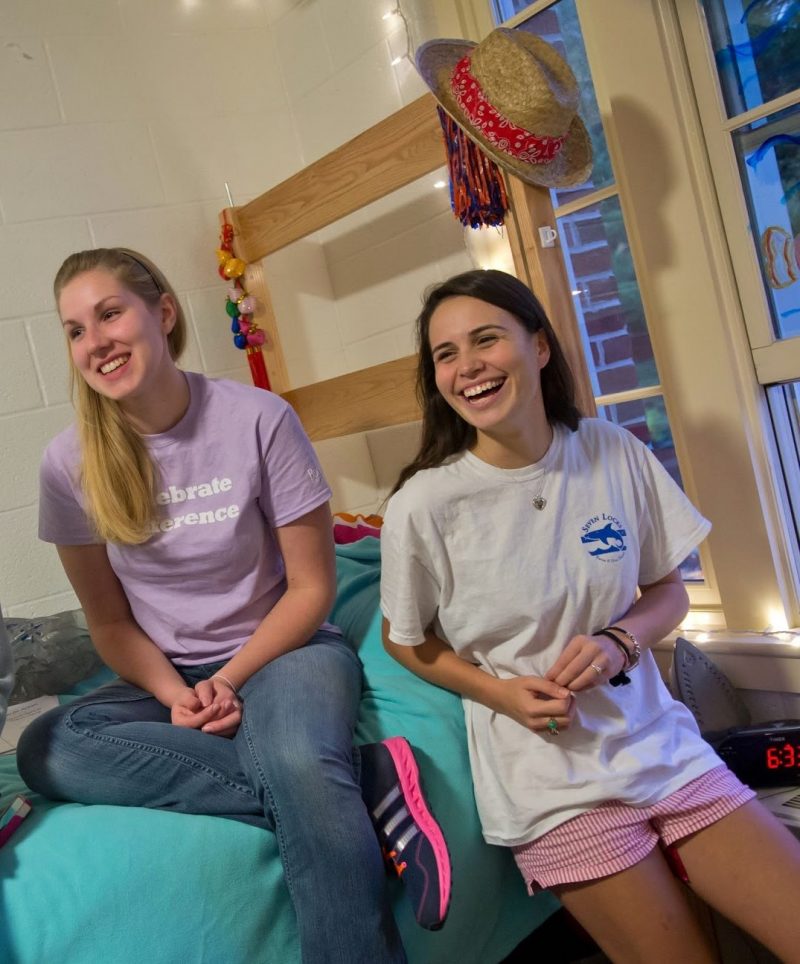 Your Housing Questionnaire is not due until June 15, but if you take a look at your checklist, you'll notice that there are quite a few things due that same day!  This is a great one to knock off your list.
Remember to answer these questions realistically – if you're a night owl who likes to listen to music while studying, don't try to recreate yourself into a morning lark who studies in silence.  The information you provide will assist the Housing and Residential Education staff in matching you with a roommate.  Also remember that there are other factors to your housing assignment such as your participation in a Residential College.
You will receive your housing assignment in early July and be able to start communicating with your roommate.
Click here or go to your To Do list for the Housing Questionnaire.