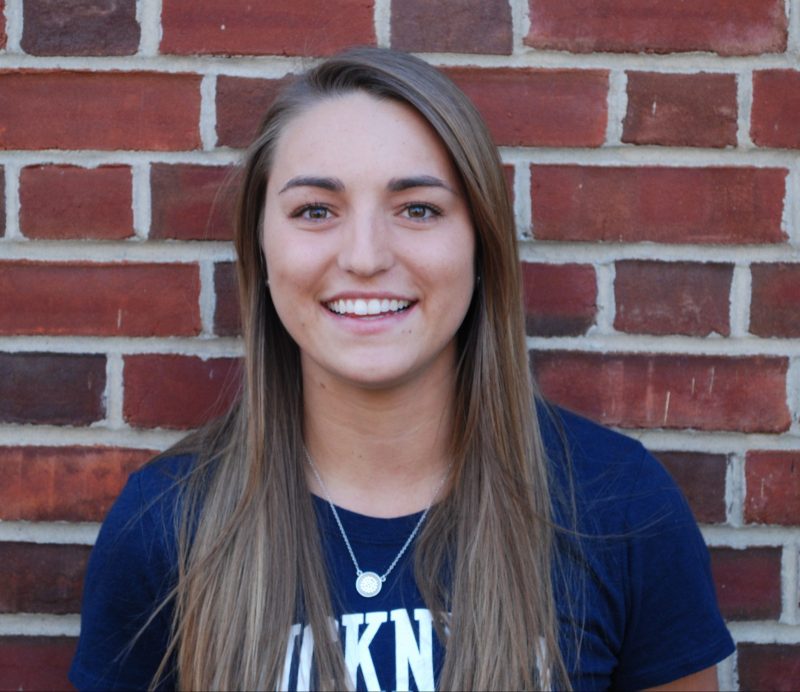 Hometown: Boulder, Colorado
Major: Undeclared (but probably going to declare Biology)
Class year: 2019
Favorite Orientation memory: The discussion we had with our hall after Dr. Maura Cullen's diversity presentation. We all became really close after engaging in deep discussion.
Campus involvement: B-Fashion magazine, soccer club, nutrition club
Advice for the Class of 2020: Don't be afraid to create your own path and learn from your mistakes. This journey is yours and no one else's, but you can take comfort in the fact that there are people surrounding you who are going through similar experiences. It's not always going to be easy, but when you look back, you are going to remember the best of times. Take advantage of everything Bucknell has to offer, including the opportunity to meet a variety of people with different perspectives and stories.