Every fall, parents and families visit campus to get a firsthand look at the people, programs and places that have become home to their students.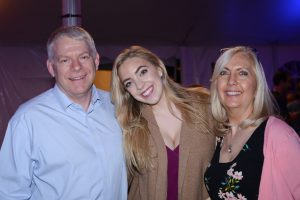 This year family weekend will be held on September 23-25, 2016! There are a variety of events including a BBQ Dinner on Friday night, a Home Football Game with a Tailgate Celebration on Saturday followed by a Tent Party, and a Jazz Brunch on Sunday. The Student Programming Board (ACE) also hosts Christy's A Capella, an annual Family Weekend Tradition hosted in Rooke Chapel featuring Bucknell's five premier A Capella Groups.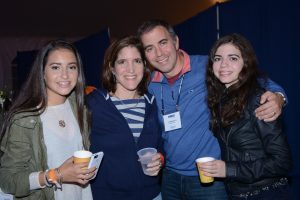 Hotels will fill up quickly, and you must register online for some events, so don't wait! For a lot of students, a nice visit from your family in September will be welcomed!! For more information on Family Weekend 2016 or to register, please visit the Family Weekend Website.